Protecting Your Legal Rights
Have you been injured, or do you suffer psychological issues resulting from a reported criminal offence, including family violence? If you have, Legro Lawyers can assist in you obtaining assistance from the Victims of Crime Assistance Tribunal. We specialise in preparing and coordinating applications for all kinds of victims. It is important to note that the Victims of Crime Assistance Tribunal pays your legal fees. You will not be out of pocket for our legal fees, subject to certain medical reports. Our service includes preparing applications on your behalf, obtaining medical reports from doctors, psychologists and specialists and preparation of submitting documentation.

You may be eligible for receipt of awards including: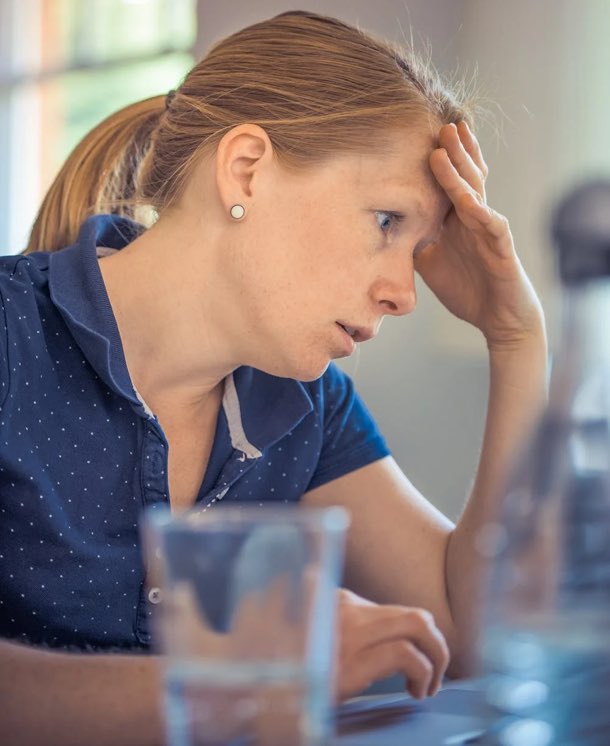 *Please note: for a claim to be successful, a police report must have been taken at the time of the incident.
The legal process can be complex and confusing…let us assist you with the following helpful information and advice.
Sometimes our relationships just don't work out and both partners may agree to go their separate ways…
It's always a sad time when someone close to you passes away. However, unless they have organised their affairs appropriately…
There is one great piece of advice you will always get when you're buying or selling property…
If you need legal advice or representation for the first time, or want to try a new suburban firm with city experience
either send us an email using the form below or give us a call