Protecting Your Legal Rights
Unfortunately, it is not uncommon in Australia for two parties to find themselves in civil dispute. It might be a problem with works you have had commissioned to be completed, your builder, an insurance claim or an outstanding debt. When such cases arise, dispute resolution is the first recommended course of action as this can often result in keeping the matter out of the courts and costs to a minimum. Commonly, dispute resolution takes the form of negotiation, conciliation, mediation, expert appraisal or arbitration – all of which Legro Lawyers can assist you with by providing expert guidance with a focus on obtaining the best result possible.
However, if these dispute resolution methods do not produce a result satisfactory to one or both parties and the case requires settlement through the court process, then the case needs to be settled through litigation.
Sometimes there are cases where, despite the cost, all parties have a commitment to stand firm in their beliefs. Therefore, the only option is for the courts to be the final adjudicator and to provide a resolution to the problem. These cases are common, especially in societies with a diversified culture.
You may have heard of out-of-court settlements. One of the reasons why most parties prefer to reach an out-of-court settlement when in litigation is to prevent it turning into a costly ordeal lasting months, if not years. Litigation through to a court hearing can be time consuming, stressful and will often result in a settlement that both parties may not necessarily or whole-heartedly agree to.
If you find yourself in a scenario that requires litigation, whether it be assisting you to obtain an out-of-court settlement or representation to full hearing you will require the services of a good litigation lawyer, so you can be fully and accurately represented through the court process.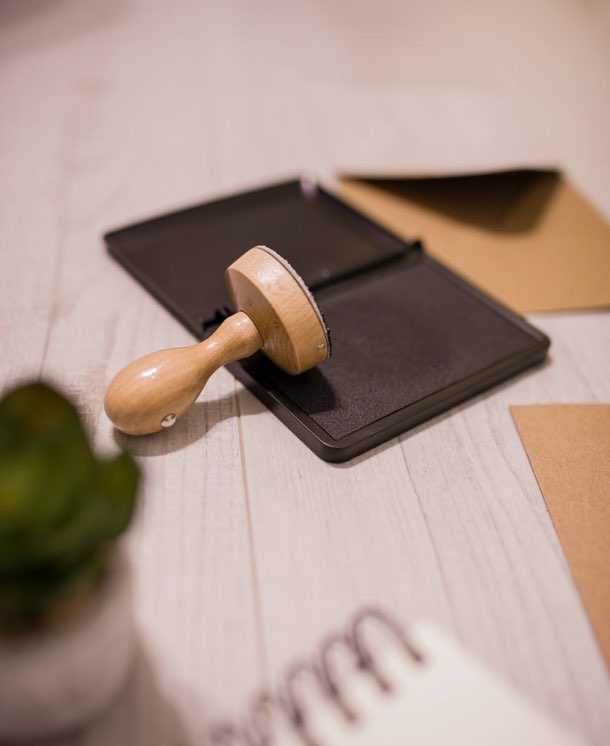 Legro Lawyers are experienced litigation lawyers in many types of civil dispute resolutions, including, but not limited to:
Depending on the type of litigation, cases can be heard in a variety of jurisdictions, including the Supreme, County or Magistrates Court or the Victorian Civil and Administrative Tribunal (VCAT). The costs and process will vary in each jurisdiction.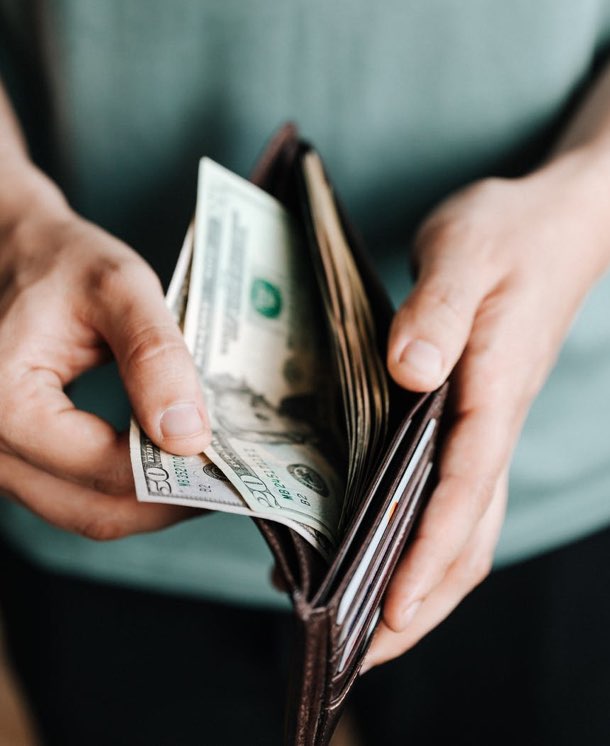 You can be satisfied that Legro Lawyers, as experienced litigation lawyers, will provide expert advice with respect to supplying the evidence required to successfully present your case at a hearing. The judge or the magistrate will take into consideration all the information presented before making a final decision.
When a final judgement is made, a court order will be issued to the negligent party, usually in the form of a monetary award. If the negligent party fails to pay the court order then the aggrieved party would need to consider issuing recovering proceedings.
There are various recovery measures that Legro Lawyers can assist with, dependent on the financial information of the negligent party, such as:
Legro Lawyers are based in Melton and assist clients from all over Melbourne, including Werribee, Hoppers Crossing, Point Cook, Bacchus Marsh, Hillside, Caroline Springs, Rockbank and Taylors Lakes. Your conversation with Legro Lawyers is confidential and our experienced practitioners offer a professional, results-driven, prompt and personable service that is cost effective.

If you need legal advice or representation regarding litigation for the first time, or want to try a local firm with city experience, please don't hesitate to contact Legro Lawyers using the enquiry form on this page or call our friendly staff on 03-9747 9679.
Would you like to know more?
Would you like to know more about Family Law, Conveyancing and Property, Wills and Power of Attorney, Personal Injury Law, Litigation, Criminal Law or Building Litigation? Legro Lawyers can help with all these issues and many more.
The legal process can be complex and confusing…let us assist you with the following helpful information and advice.
Sometimes our relationships just don't work out and both partners may agree to go their separate ways…
It's always a sad time when someone close to you passes away. However, unless they have organised their affairs appropriately…
There is one great piece of advice you will always get when you're buying or selling property…
If you need legal advice or representation for the first time, or want to try a new suburban firm with city experience
either send us an email using the form below or give us a call