Protecting Your Legal Rights
Melissa Markey is a Paralegal/Conveyancer at Legro Lawyers.

Melissa has worked in both city and suburban Law Firms being employed in various facets of law including Conveyancing and Property Law, Entertainment Law, Family Law, Bankruptcy and Litigation in New South Wales, Queensland and Victoria. Melissa's main focus at Legro Lawyers is Conveyancing, Victims of Crime Tribunal Matters, Wills and Probates. She is also involved in some debt recovery work. She has been in the legal industry now for over 15 years and prides herself on her ability to understand client's requirements quickly and share her wide-ranging knowledge with her clients to assist with their matters.

Melissa has developed excellent relationships with existing and new clients alike. She is adaptable, kind-natured, thorough and dependable.
Melissa says "I am proud of the results I have achieved for my clients whilst employed at Legro Lawyers".

Melissa has lived in Melton for over 10 years with her husband and two young children and looks forward to assisting you with your matter.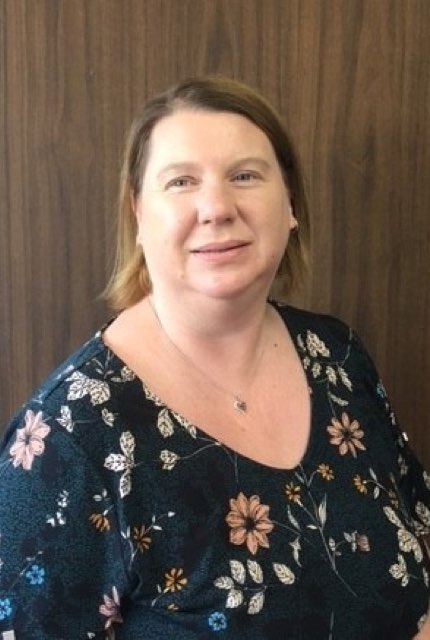 If you need legal advice or representation for the first time, or want to try a new suburban firm with city experience
either send us an email using the form below or give us a call