Protecting Your Legal Rights
Melbourne's First-rate Deceased Estate Lawyers
It's always a sad time when someone close to you passes away. However, unless they have organised their affairs appropriately, the distribution of property from a deceased estate is not always a simple matter.
Australia's Law of Succession is much more complex than you may think. In fact, the matter has become so complex that the Supreme Court of each Australian State and Territory has jurisdiction of these cases.
One of the reasons for the complexity of the law is to ensure that the intentions of a deceased estate as described in a Will are complied with. The law of succession also provides guidance on cases wherein a Will was not left behind, thereby ensuring an orderly distribution of property.
When handling matters concerning transferring property of a deceased estate, it is imperative that you fully understand the laws and regulations. As these are very complex, it is recommended that you seek the advice of an experienced deceased estates lawyer such as Hayden Legro.
Further, if you feel the deceased person had a moral obligation to leave you some provision from the estate and has failed to do so or has not provided adequate provision, it is important for you to obtain legal advice to determine whether it is worthwhile making a claim against the estate.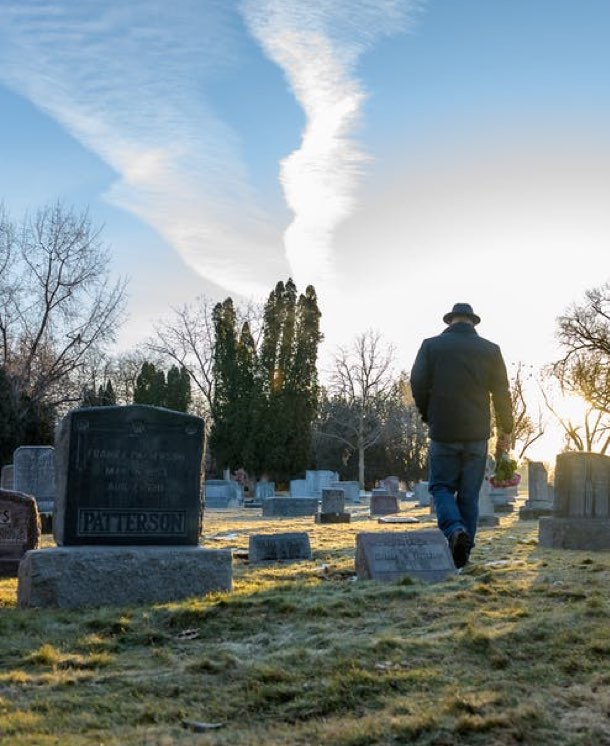 Legro Lawyers will be able to provide you with advice on the following matters:
As you can see, the law ensure that there is a regulate for just about any scenario concerning deceased estates. The law is there to protect the benefits of the beneficiaries and to minimise the risk of mismanagement or fraud and to protect those who have not been adequately provided for from the estate.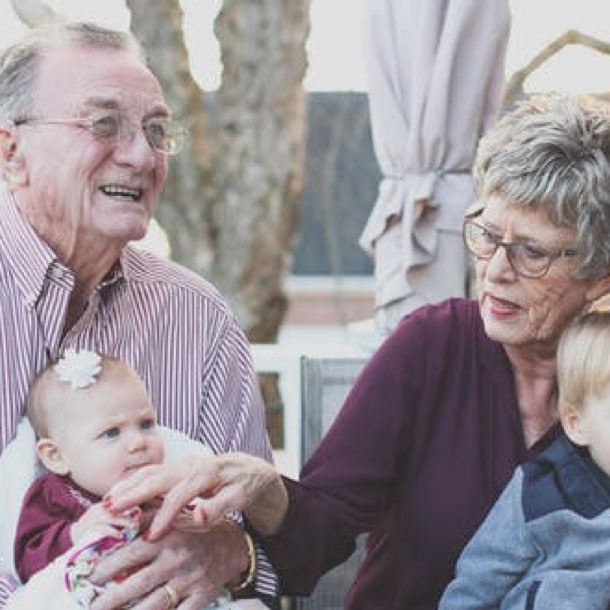 If you have any doubts or concerns on the administration of a deceased estate, being left out of a Will or not adequately provided for, it is best that you approach a legal practitioner to ensure that your concerns are addressed according to the Australian Law of Succession.
Legro Lawyers are based in Melton and assist clients from all over Melbourne, including Werribee, Hoppers Crossing, Point Cook, Bacchus Marsh, Hillside, Caroline Springs, Rockbank and Taylors Lakes. Your conversation with Legro Lawyers is confidential and our experienced practitioners offer a professional, results-driven, prompt and personable service that is cost effective.
If you need legal advice or representation regarding deceased estate law for the first time, or want to try a local firm with city experience, call Legro Lawyers today on 03-9747 9679.
Would you like to know more?
Would you like to know more about Family Law, Conveyancing and Property, Wills and Power of Attorney, Personal Injury Law, Litigation, Criminal Law or Building Litigation? Legro Lawyers can help with all these issues and many more.
The legal process can be complex and confusing…let us assist you with the following helpful information and advice.
Sometimes our relationships just don't work out and both partners may agree to go their separate ways…
Starting a business in Australia, whether you're building from scratch or purchasing an existing one, can be an exciting and…
There is one great piece of advice you will always get when you're buying or selling property…
If you need legal advice or representation for the first time, or want to try a new suburban firm with city experience
either send us an email using the form below or give us a call