Protecting Your Legal Rights
Starting a business in Australia, whether you're building from scratch or purchasing an existing one, can be an exciting and profitable experience. However, without careful planning, your business can be doomed even before you've built the foundations.

Planning a business is not simply about products and profit margins, but also about business laws that determine the boundaries of your operations and your rights as a business owner. Unfortunately, the history books are littered with stories of those who have made the fatal error of not paying close attention to these matters, only to realise their costly mistake! Did you know that approximately 80% of start up businesses fail in their first year of operation?

Nobody wants to fail at business, especially when that failure could have been avoided. The best way to navigate a safe path for your business interests is to familiarise yourself with Australia's business laws and also to acquire the services of an experienced business lawyer, to ensure that all your legal documents are in order and that your operations are within the boundaries of the law.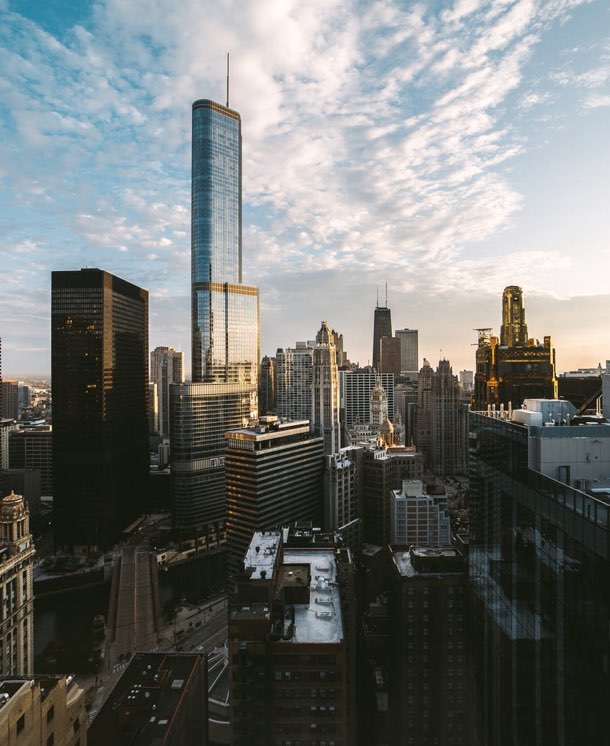 Legro Lawyers have extensive experience in the following business law services: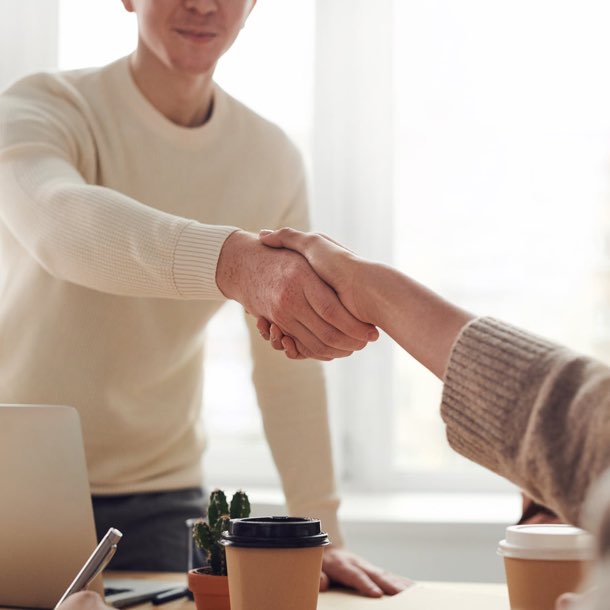 As your business grows and prospers, you'll find that you can rely on Legro Lawyers to assist you in making some major decisions, months or even years down the track. Having the right person to guide you through the legal aspects of running your own business is also a competitive edge in the business world. While you might have all the right products and business skills, the guidance of the right legal advisor is vital to delivering success!

Legro Lawyers are based in Melton and assist clients from all over Melbourne, including Werribee, Hoppers Crossing, Point Cook, Bacchus Marsh, Hillside, Caroline Springs, Rockbank and Taylors Lakes. Your conversation with Legro Lawyers is confidential and our experienced practitioners offer a professional, results-driven, prompt and personable service that is cost effective.
Would you like to know more?
Would you like to know more about Family Law, Conveyancing and Property, Wills and Power of Attorney, Personal Injury Law, Litigation, Criminal Law or Building Litigation? Legro Lawyers can help with all these issues and many more.
The legal process can be complex and confusing…let us assist you with the following helpful information and advice.
Sometimes our relationships just don't work out and both partners may agree to go their separate ways…
It's always a sad time when someone close to you passes away. However, unless they have organised their affairs appropriately…
There is one great piece of advice you will always get when you're buying or selling property…
If you need legal advice or representation for the first time, or want to try a new suburban firm with city experience
either send us an email using the form below or give us a call