Protecting Your Legal Rights
A highly specialised area of law, building litigation requires expert attention to both the complex evidence needed to be collected to support the case and an in-depth knowledge of all the relevant building laws and regulations.

Building litigation is a growing area of concern for thousands of homeowners, particularly here in the western suburbs of Melbourne where soils are highly reactive – careful attention must be paid to the preparation of slab construction to ensure there is no movement or 'slab heave'.

Thousands of home owners have reported quite serious cases of 'slab heave' – the movement and / or cracking of the concrete slab as a foundation of a home – which can cause walls to crack and lift, doors and windows to jam, floors to tilt and roof trusses to twist. Defects as a consequence of slab heave due to poor design and / or construction methods is leaving consumers financially and emotionally drained.

Building litigation is confined to ten years from the date of occupancy and is required to be issued in the Domestic Building List of the Victorian Civil and Administrative Tribunal (VCAT). VCAT offer a number of opportunities after proceedings have been issued for both parties to meet and mediate their issues and, if possible, reach a settlement. Engaging and relying on independent expert evidence is imperative to the success of the case.
The construction of a home is usually the largest financial investment most people will make and consumers are entitled to pursue builders that do not complete building works in accordance with a building contract; that is, building the home to a standard that allows it to perform for its intended design life, free from defects.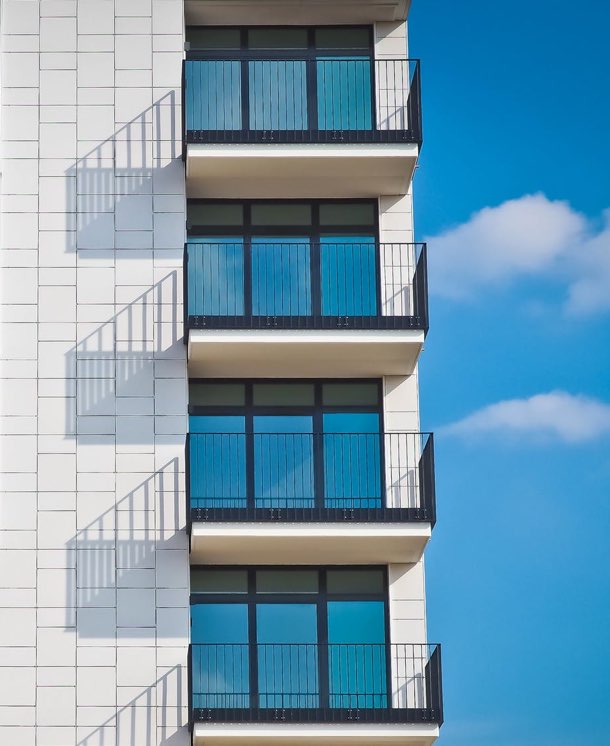 Legro Lawyers have been advocating for the consumer for many years in the area of litigation and has recently been successful in winning a landmark precedent case in VCAT on behalf of a homeowner against a major building company. VCAT found that the homeowner was entitled to be compensated for the cost of a "knockdown and rebuild".

Legro Lawyers have the experience in building litigation that others do not; we will provide you with informed advice throughout the process, whether it be negotiating an adequate out of court settlement or preparing the case to full hearing.

Legro Lawyers are based in Melton and assist clients from all over Melbourne, including Werribee, Hoppers Crossing, Point Cook, Bacchus Marsh, Hillside, Caroline Springs, Rockbank and Taylors Lakes. Your conversation with Legro Lawyers is confidential and our experienced practitioners offer a professional, results-driven, prompt and personable service that is cost effective.

If you need legal advice or representation regarding building litigation for the first time, or want to try a local firm with city experience, please don't hesitate to contact Legro Lawyers via the email form on this page or call our friendly staff on 03-9747 9679.
Would you like to know more?
Would you like to know more about Family Law, Conveyancing and Property, Wills and Power of Attorney, Personal Injury Law, Litigation, Criminal Law or Building Litigation? Legro Lawyers can help with all these issues and many more.
The legal process can be complex and confusing…let us assist you with the following helpful information and advice.
Sometimes our relationships just don't work out and both partners may agree to go their separate ways…
It's always a sad time when someone close to you passes away. However, unless they have organised their affairs appropriately…
There is one great piece of advice you will always get when you're buying or selling property…
If you need legal advice or representation for the first time, or want to try a new suburban firm with city experience
either send us an email using the form below or give us a call