Protecting Your Legal Rights
The law was created to protect every individual and to issue penalties and / or punishment to those who perform criminal acts. Finding yourself on the wrong side of the law is a stressful experience, so having a knowledgable and experienced criminal lawyer on your side to give you the right advice is vital.
In Australia, the criminal law has subtle differences in each of the six states and territories. The Commonwealth also has a criminal law that applies to certain crimes. This means that a crime performed in a certain state may have different repercussions than a similar crime performed in another state. However, some states have come up with common law acts that more-or-less provide fixed penalties for certain crimes committed within their jurisdictions.
If, for some unfortunate circumstance, you find yourself on the wrong side of the law and are facing charges by Victoria Police, it is best that you elect to be represented in court by a good criminal lawyer such as Hayden Legro. Hayden, with over twenty years experience in this area, will review your case and provide you with the best advice on who to proceed.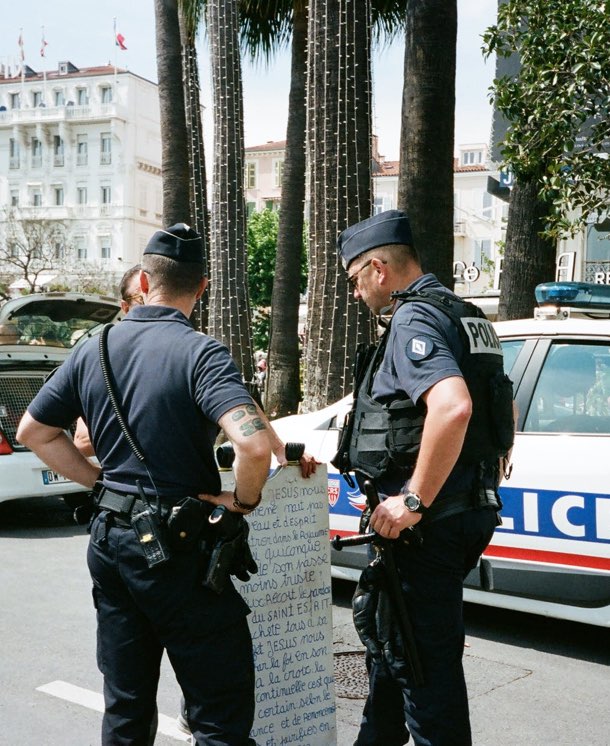 You may need help with any of the following:
Legro Lawyers are able to provide you with the best criminal law services:
In addition, if you've been affected by a crime, Legro Lawyers can assist you with a Victims of Crime Compensation claim.
It's important to bear in mind that being charged with a criminal offence may affect the rest of your life in many different ways. It may not only affect your reputation, but can also alter your personality and mental state.
A good criminal lawyer will know the best ways to minimise the damage that such an ordeal can bring. Having the right help to navigate the complex legal system and criminal law hearings can mean the difference between it having a prolonged psychological effect or being given a chance to move on with your life.
Legro Lawyers are based in Melton and assist clients from all over Melbourne, including Werribee, Hoppers Crossing, Point Cook, Bacchus Marsh, Hillside, Caroline Springs, Rockbank and Taylors Lakes. Your conversation with Legro Lawyers is confidential and our experienced practitioners offer a professional, results-driven, prompt and personable service that is cost effective.
If you need legal advice or representation regarding criminal law for the first time, or want to try a local firm with city experience, call Legro Lawyers now on 03-9747 9679.
Would you like to know more?
Would you like to know more about Family Law, Conveyancing and Property, Wills and Power of Attorney, Personal Injury Law, Litigation, Criminal Law or Building Litigation? Legro Lawyers can help with all these issues and many more.
The legal process can be complex and confusing…let us assist you with the following helpful information and advice.
Sometimes our relationships just don't work out and both partners may agree to go their separate ways…
It's always a sad time when someone close to you passes away. However, unless they have organised their affairs appropriately…
There is one great piece of advice you will always get when you're buying or selling property…
If you need legal advice or representation for the first time, or want to try a new suburban firm with city experience
either send us an email using the form below or give us a call